Introduction of our new Research Associate Mariam Goshadze
Winter term 2021/2022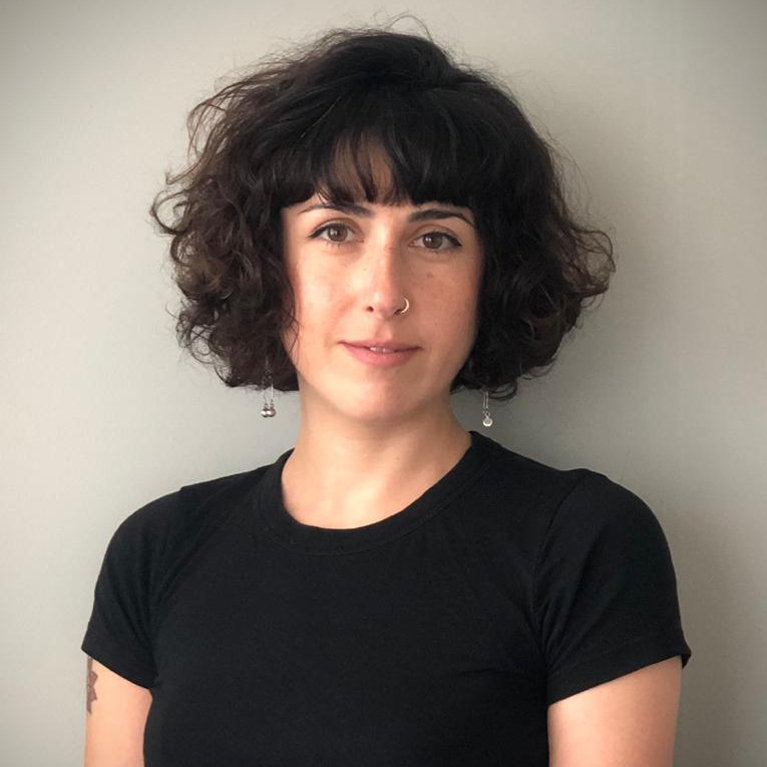 Hello, my name is Mariam Goshadze and I am very pleased to be joining the Department for the Study of Religion at the University of Bayreuth! As a Research Associate, I will be working with Prof. Eva Spies with a concentration on African religions.
I received my Doctoral Degree in African Religions from Harvard University in 2020. After finishing fieldwork in Ghana, I was a Visiting Doctoral Fellow in the Department of Sociology and Social Anthropology at Central European University (2018-2019) and a Visiting Researcher at the University of Utrecht (2019-2020), where I also served as a member of the Religious Matters Project. I'm joining the Religion Department after spending a year as a Senior Research Fellow in the Multiple Secularities Project at the University of Leipzig.
Unfortunately, I am unable to be personally present in Bayreuth for the time being. You can of course always reach me via e-mail or arrange a phone/video call with me.